FAQ
About the Artist
Howdy, I'm Jace, the guy behind Scenes Studios – I live in Austin, Tx and love all things art and nature. This site and my work are all products of the inspiration I draw from my environment, the people in my life, and the deep gratitude I feel to have found a medium that allows me to express myself in a way that others appreciate.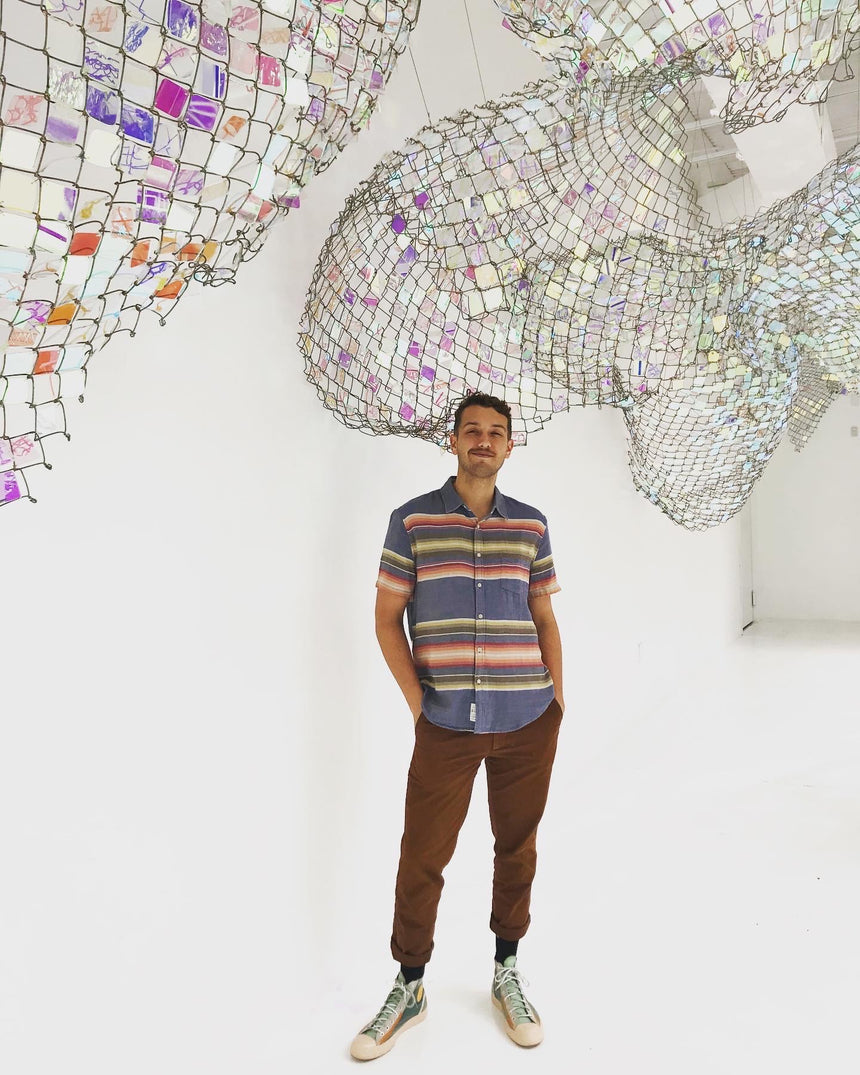 Commission Information
I regularly accept commissions for the use of preserved (or to-be preserved) botanicals from various occasions. I also take on non-botanical work for large-scale pieces on a case-by-case basis.
While we will certainly agree on a price range up front - any thematic/color/shape direction will be a jumping off point for me to iterate on the idea. I reserve the right to make design choices that I deem best suited for each commission to produce the highest quality work.
Please submit your request in the "Commission Inquiries" section to the left!
Pricing Info
A variety of factors go into the pricing of my pieces. The cost of raw materials, the time taken to create the piece, and the degree of difficulty given the status of any preserved botanicals all factor in pricing decisions.
While there are exceptions, most custom commissions fall between $250 - $500. However I'm always happy to discuss pricing at the beginning of our working relationship.
Inspiration
Growing up in coastal South Texas the gulf wind permeated all facets of my life. That ever-present force fostered a deep love of nature within me, and a sense of awe that I still feel in moments of natural beauty. I strive to create work that evokes these emotions, and I hope to inspire the same sense of wonder for nature in those that view the objects I create.
Collaboration
I'm always looking for opportunities to collaborate, in any way you can imagine! Combining elements of our work, including my work in your publication, or picking my brain on resin technique - please reach out via the commission inquiries form!